Caruso Digital is a digital marketing agency located in Rocky Hill, Connecticut with the ability to work nationwide. Our team provides digital marketing strategies and implementation for any and all business types and sizes. Caruso Digital has a proven track record of success for our clients, helping businesses establish themselves digitally. As your business evolves, your online presence will evolve strategically at the hands of our highly-trained and experienced staff.
We encourage you to head over to our services page to see how we can help your business grow its presence online. From web design and development, search engine optimization, email marketing and social media, the possibilities are truly endless. Get in touch using our contact page to learn more about our services, pricing, or anything else you may want to know. We are more than happy to assist you with any questions you bring our way!
---
Our Team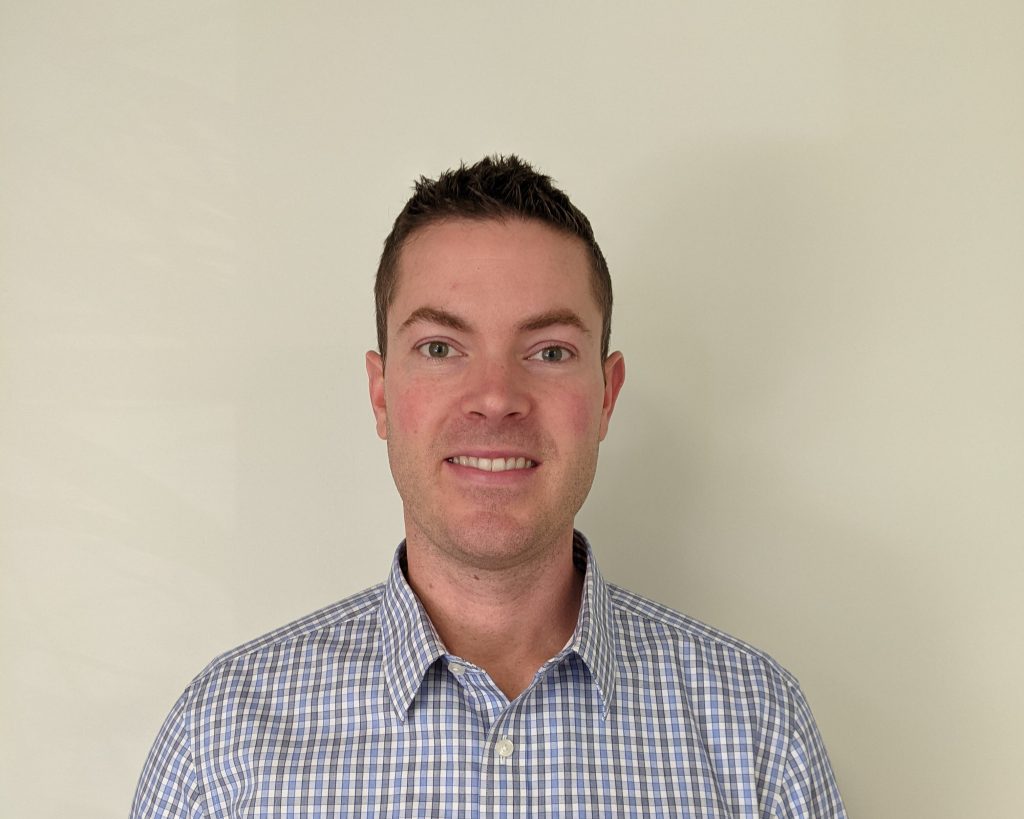 Ryan – President and CEO
Ryan Caruso, owner of Caruso Digital, has been an SEO/SEM veteran for more than 15 years. Ryan's main area of interest is search engine optimization and has been focusing on the most effective methods that improve the rankings in Google and other major search engines. Over the years, we have worked hard to become an official Google partner and a well-known vendor for many other marketing companies nationwide. Our company is unique in that we are owned and operated by a software engineer/architect that has customized many different marketing products and services for SEO (Search Engine Optimization). Ryan enjoys working with our clients directly while managing our team of Google Ads certified professionals.
Favorite thing about marketing: Helping other businesses grow which helps us grow. I love the technology behind what we do and that digital marketing services are data driven. Each day is different and I love customizing strategies based on the goals of the business.

Hobbies: Boating, snowboarding, exercising and most other activities that involve the outdoors.

Favorite kind of food: I'd never turn down a slice of great pizza.

One thing you can't leave the house without: My phone and energetic personality.
---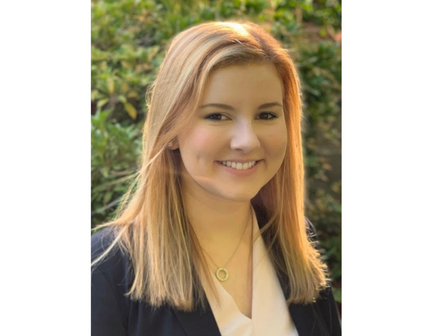 Sara – Marketing Specialist
Favorite thing about marketing: Understanding the needs of clients and creating strategies to help them best, thinking outside of the box to stand out from the competition, most of all how customizable marketing is as a whole.
Hobbies: Baking, furniture restoration, home design, binging TV shows
Favorite kind of food: Ice cream
One thing you can't leave the house without: My water bottle
---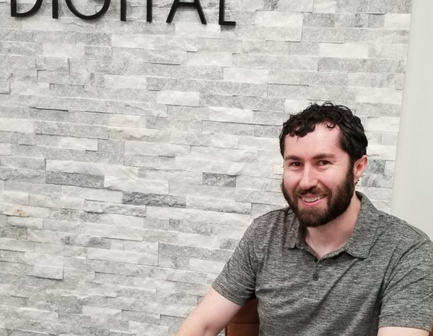 Darrin – Digital Marketing Assistant
Favorite thing about marketing: I enjoy that there's so much to learn and I get to work with websites.
Favorite kind of food: Chicken Parm or Burgers
---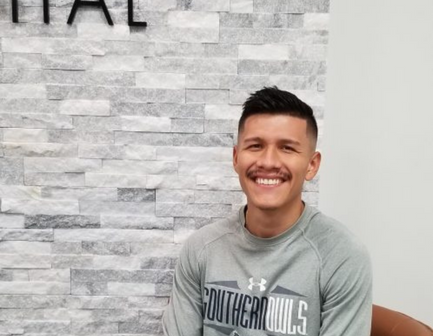 Renzo – Google Ads Manager, and Certified Google Ads Specialist
About me: In my free time I enjoy karaoke sessions and trying new foods from around the world.
---